Our story
Hotel Express breaks the norm and has the courage to run its own business model in an industry that is characterized by surcharges and commissions. Hotel Express is a franchise concept and is available in around 30 countries.
The head office is located in Örebro and is run by K3 Travel AB with about 20 employees. Through Hotel Express, K3 Travel has worked hard and successfully to give Sweden's entrepreneurs and entrepreneurs a better opportunity to meet since 1990.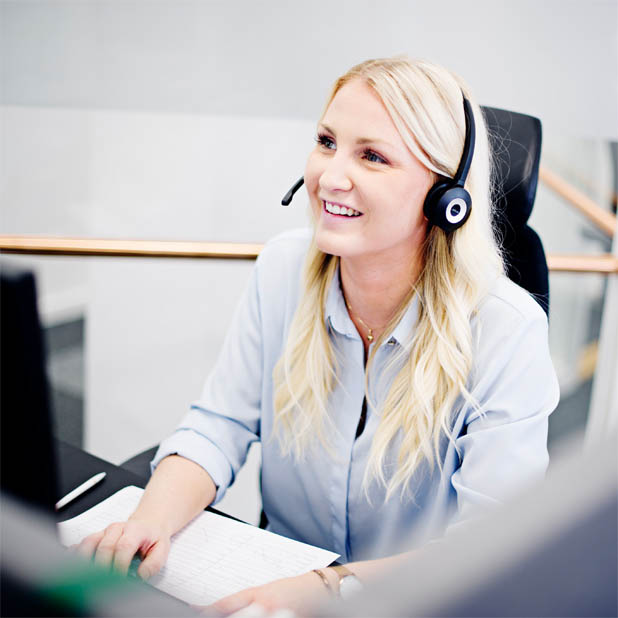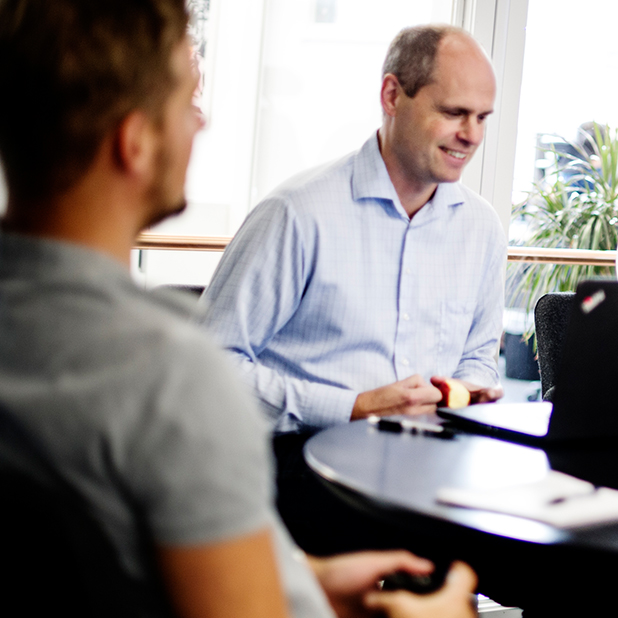 Our Vision
Real rebels always fight for the good cause. We constantly challenge ourselves to find the smartest solutions for the smartest customers; those who do not buy from the one who is greatest, but from the one who is best.
We do this based on our values; Energy, Joy and Courage!
Contact us
Are you interested in joining Hotel Express or do you have any questions? Enter your contact information below and we will contact you!
HOTEL EXPRESS | K3 TRAVEL AB
Hagagatan 23, SE-703 40 Örebro
+46 (0) 19-16 60 60
info@hotelexpress.se