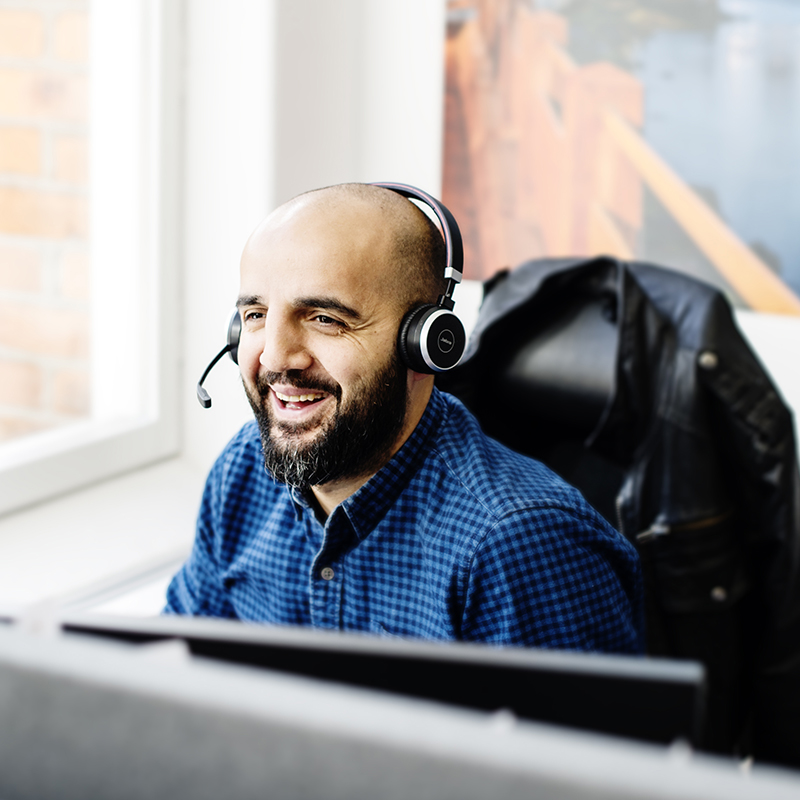 Hotel Express offers you who have energy, joy and courage an opportunity to work and develop in a focused company. We think that personal development is important and work a lot with individual coaching, education and a personal development plan.
Hotel Express is an innovative organization with a rebellious entrepreneurial spirit where you largely control your everyday life. You have a combination of fixed and variable salary, wellness money and flex time. Together we are the company! We cultivate this through social activities, a good work environment and pleasant trips.
APPLICATION
We currently have no vacancies, but you are always welcome to send in a spontaneous application. E-mail to: michael.johansson@hotelexpress.se.
Contact us
Are you interested in joining Hotel Express or do you have any questions? Enter your contact information below and we will contact you!
HOTEL EXPRESS | K3 TRAVEL AB
Hagagatan 23, SE-703 40 Örebro
+46 (0) 19-16 60 60
info@hotelexpress.se