Why choose Hotel Express?
Hotel Express is a personal business travel agency whose goal is to streamline and simplify corporate travel. We have a large selection of partner hotels with good contract prices and broad geographical coverage. Here you will find both the large hotel chains and smaller independent hotels.
– All our partner hotels offer free cancellation until 16.00 on the day of arrival.
– All nights are a bonus basis for the hotel chains' loyalty program.
– Through our global partners, you have the opportunity to book all hotels worldwide.
LARGE
For you who want more choices and value personal service. Take advantage of our booking service without any booking fees or book your hotel night directly online when appropriate. You always have access to our agreed prices. 
MEDIUM
For the independent who wants to book on their own online and access our agreed prices.
SMALL
The package for you who travel on a smaller scale but want to use Hotel Express online. As a small user, you book your nights yourself and get access to all hotels in the portal at regular prices.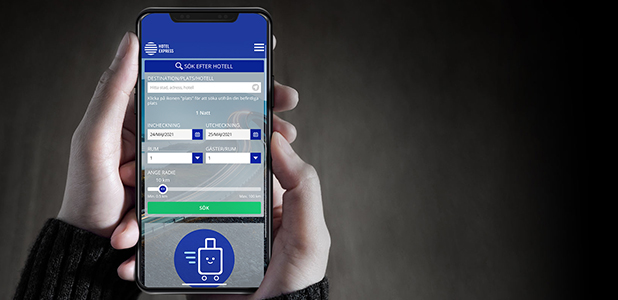 Download the app
The app is called Hotel Express with publisher K3 Travel, it is shown with the logo you see here, then you know you have found the right one.

Download for iPhone
Download for Android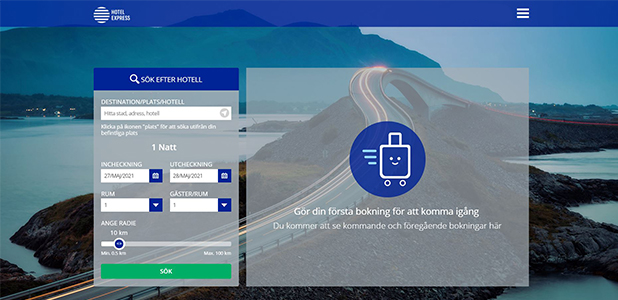 Hotel Express online
Through our self-booking, Hotel Express online, you can easily book your hotel nights yourself.
Medium and large customers also get access to really good prices through our agreements, both at independent hotels and through chain agreements.
Read more about how to book through Hotel Express online, click on the button.
Hotel Express online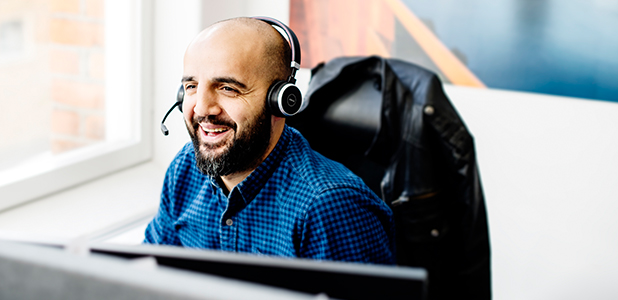 Contact us
Phone: +46 (0) 19-16 60 60
Email: info@hotelexpress.se
For opening hours and more contact information, click on the button.
Contact us
Contact us
Are you interested in joining Hotel Express or do you have any questions? Enter your contact information below and we will contact you!
HOTEL EXPRESS | K3 TRAVEL AB
Hagagatan 23, SE-703 40 Örebro
+46 (0) 19-16 60 60
info@hotelexpress.se